Ten Pin Territory has everything you need in one massive seven-acre entertainment destination. Ten Pin Territory is the safe, all-inclusive way to park your car and spend the evening, weekend, or longer.
WELCOME TO BEAUTIFUL MOSES LAKE
Everyday.
MON – FRI 3:00PM – 6:00PM
$3.25 / well drinks
$5.25 / top shelf
$3.25 / domestic pints
$3.75 / domestic 20oz
$3 / Ten Pin pint*
$4 / Ten Pin 20oz*
$4 / Ten Pin sampler paddle*
$12 / Ten Pin sampler rack*
$12 / Ten Pin pitcher*
$8 / Ten Pin growler fills*
*excluding imperials 
Late Night Pizza.
MON – SUN 11:00PM – CLOSE
$8 / 7" Cheese Pizza
$14 / 12" Cheese Pizza
$9 / 7" Pepperoni Pizza
$15 / 12" Pepperoni Pizza
$9 / 7" Hawaiian Pizza
$16 / 12" Hawaiian Pizza
*Toppings:
Olives, Tomatoes, Green Peppers, Onions, Pineapple, Mushrooms, Jalapeños, Pepperoni, Ham, Ground Beef, Sausage, Bacon
(*Price determined by toppings)
Head Pin IPA
A strong, pleasantly bitter American IPA showcasing the mango and earthy pine and citrus flavors of the hops.
Angle Amber
A balanced malty brew with a mild hop presence to satisfy craft beer lovers. Rich caramel color, and smooth flavor.
Gutterball Hazy Pale Ale
A juicy-smooth and hazy with a hoppy floral bouquet. Citra and Ekunot hops give flavors of starfruit and lemon zest.
Groove Pineapple Wheat
A very smooth, easy-drinking American wheat ale with hops that offer tropical fruit aroma, and fresh pineapple added.
Snake Eye Stout
A thick, rich super-smooth stout. Creamy oats and milk sugar perfectly balance the chocolate and coffee notes.
Seasonal Rotators
Ask your server about Ten Pin Brewing's Seasonal Rotators on-tap throughout the year.
Calendar
October 3

-

Great American Beer Festival
October 5

-

Fresh Hop Fest
October 11

-

Antedote Brewer's Night
October 12

-

Roslyn Mountain Ale Fest
October 15

-

Cicerone Night at West Seattle Bowl
Let's Get Territorial.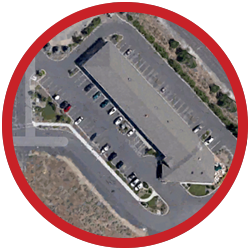 83,000
The large number of combined square–footage–fun of all the Ten Pin Territory properties.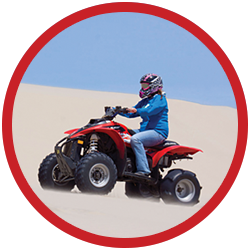 3,000
Number of acres of recreational sand dunes in Moses Lake, WA for unique ATV off-road fun.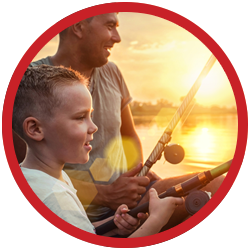 311
The average number of beautiful sunny days per year in Moses Lake, Washington.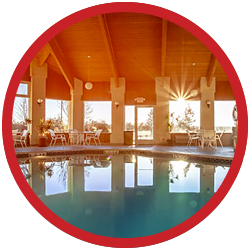 1
Large indoor swimming pool and jacuzzi room with outdoor barbecue patio area for guests.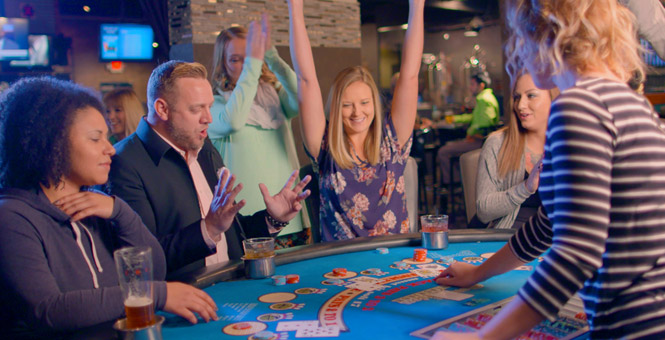 Vegas-Style Gaming.